Starting today, any Hunternet newbie that joins our discord server may challenge me, Fernando Z the developer of Hunternet, to a prize match. If you manage to defeat me in daring space combat you will receive $10 or something of equivalent value.
I'm open to team battles so bring your crew or wingman if you have one. If you are a streamer or youtuber I can sweeten the deal by increasing the prize based on the size of your audience. I will be streaming most matches but can join your stream instead.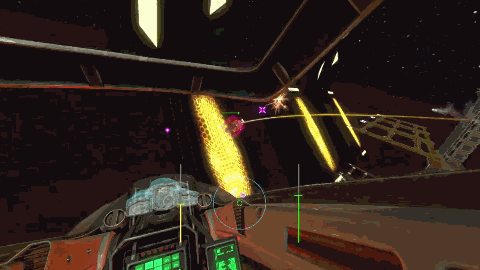 Hunternet is completely free so any space jockey with some guts and a taste for cash is welcome to attempt to collect on my bounty. But, I won't make it easy and you've only got one shot. It is therefore advisable that you ready yourself. You can practice the basics vs. the in-game bots, watch some footage of a match between experienced pilots, or drop by our discord for a few warm-up matches. But, keep an eye on your in-game rank once you reach bronze tier I'll no longer consider you a newbie and for you, the prize will be off the table. One last thing, I reserve the right to have a champion represent me in this trial by combat, especially if time or distance makes a fair fight more difficult.
May fortune smile upon you Hunter,
Fernando Z
Solo Developer of Hunternet and part-time space jockey.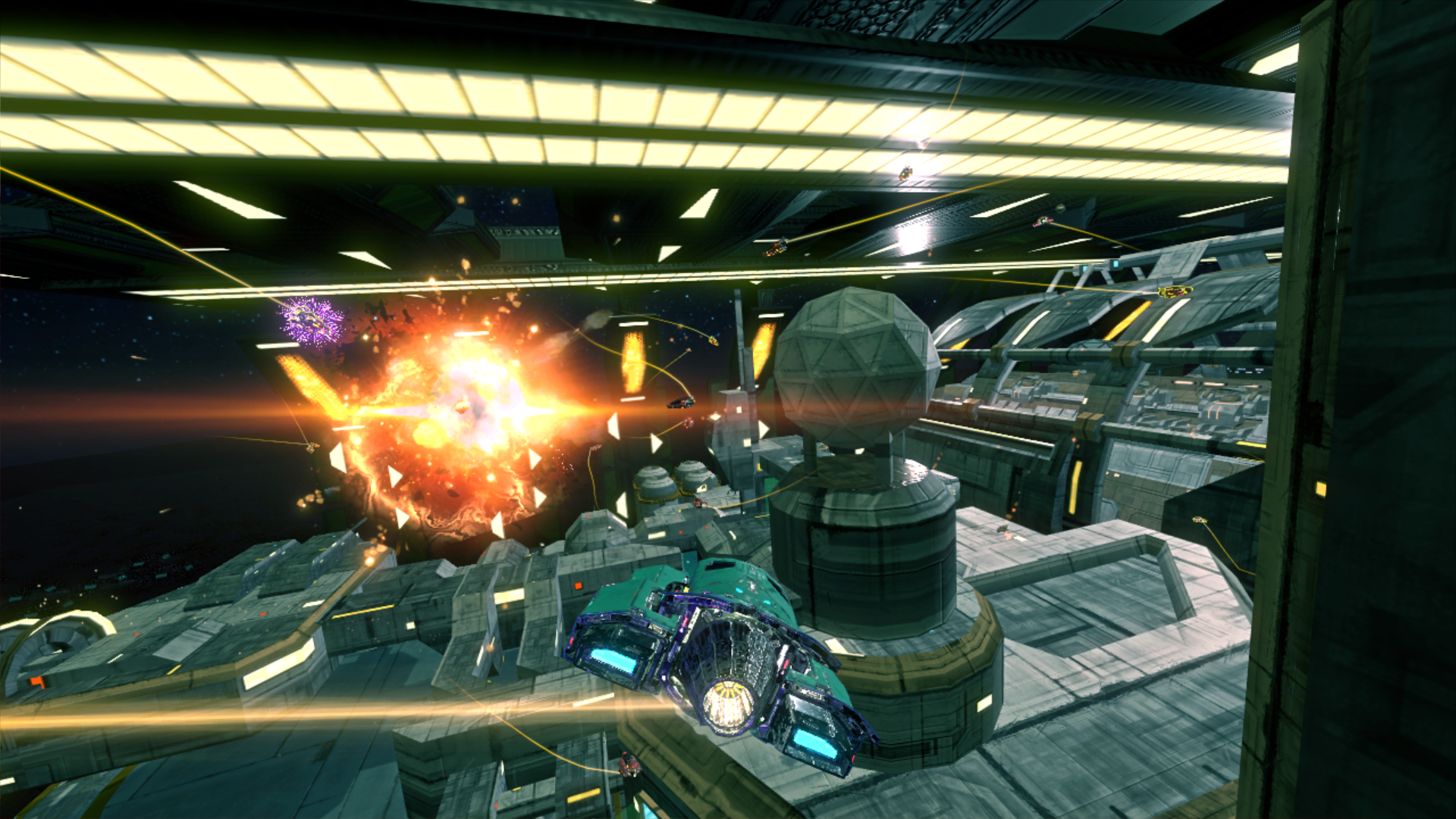 Files
hunternet-windows-alpha.zip
292 MB
Version 1862
Sep 19, 2018
Get Hunternet Starfighter